Barracuda Volleyball Club Leadership
Meet your 2021-2 Club Leadership: Our passion is growing the sport and developing well rounded athletes. We believe in God and the safety and overall well being of the Barracudas family.
Club leadership: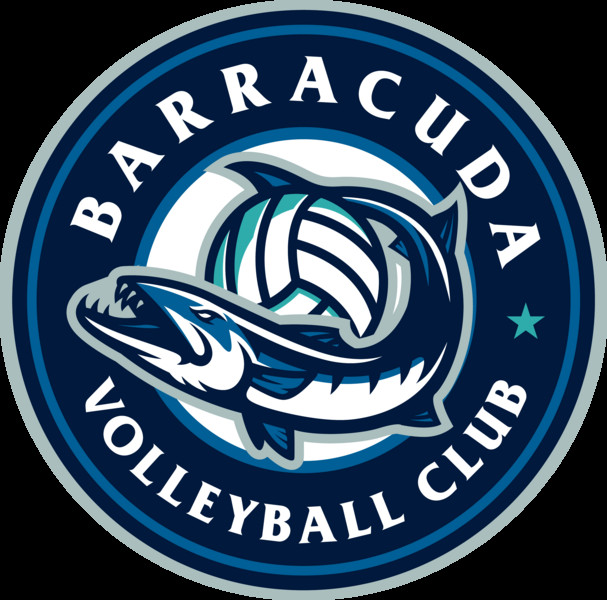 Jesselyn Britton, Director
barracudavb@gmail.com
Jesselyn (LaValley) Britton is a native of Eastern North Carolina. She spent her 4 high school years participating on the Ram's Varsity Volleyball, Basketball and Softball teams and was named to the New Bern Sun Journal All-Area Team and as Player of the Year, several times for both Volleyball and Softball.
Following graduation, Jesselyn brought her talents to the U.S Merchant Marine Academy at Kings Point, NY. She led the Mariners in both volleyball and softball and was named the Academy's Female Rookie Athlete of the Year as a freshman and, later, the Female Athlete of the Year as a senior. A few other awards received during the Academy include: Conference Player of the Year, All-Landmark First Team selection, NCAA record holder for doubles per game, Conference All Decade Team, and in 2020 was the youngest graduate to be inducted into the USMMA Athletic Hall of Fame.
While traveling the globe in her career in the Merchant Marine, Jesselyn was able to play internationally including playing in Singapores 1st National Beach Series. As a reservist, Jes participated and started on the All-Navy Women's Indoor and beach Volleyball team off and on from 2012-2018 and was a three-time USA All-Armed Forces selection, getting the chance to participate in the international CISM tournament and against other countries' professional players and Olympians.
Jes has spent time coaching at the American Volleyball Academy in Singapore under fomer Olympian David Mackenzie. Locally, Jes coaches volleyball for her alma mater and provides softball pitching lessons.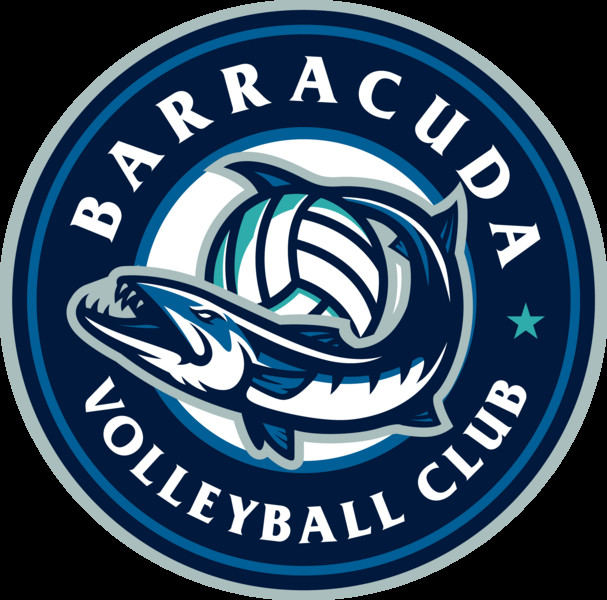 Derek Britton, Director
Originally from Upstate NY, Derek has been involved with volleyball for over 17 years. He spent his early career as the starting Middle Hitter for his high school and club programs. Attending the U.S Merchant Marine Academy at Kings Point, Derek acted as the student coach of the Women's volleyball program for 3 years. In his senior year, he established a Men's Volleyball Club which participated in the EIVA DII volleyball conference. Derek continued as the starting Middle Hitter while also acting as Coach. Derek was named EIVA's Northern Division MVP and made the All Tournament team for the East Coast DII finals.
Following graduation, Derek moved to Virginia Beach, where he participated in various competitive adult leagues and tournaments, both indoor and beach. From 2015-2018, Derek was the starting Middle Hitter for the All Navy Men's Volleyball team, participating in All Armed Forces tournaments and traveling to the National tournament on several occasions.
Derek has spent the last three years in North Carolina and has coached for TRVC for the past two while also coaching private lessons.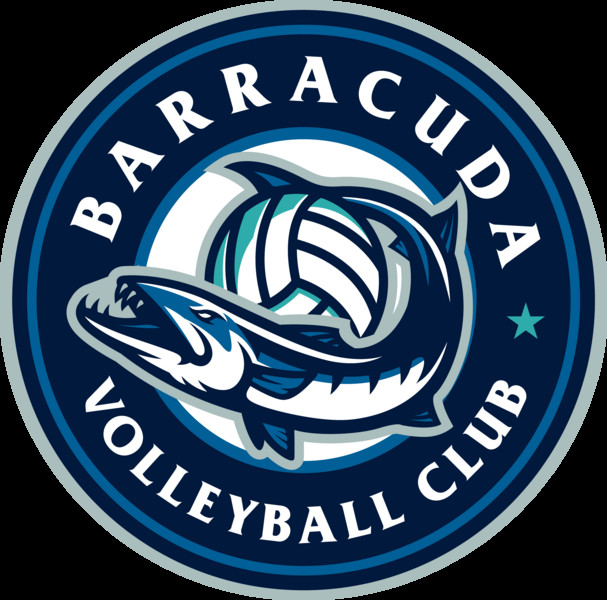 Jeremy McDonald, Parent Player Rep.
A staple and founder of the Barracuda Volleyball Club, Jeremy has over 25 years of playing and coaching experience. His experience includes 4 years of St. Louis Mens Club Volleyball and Assistant coaching West Carteret High School (2011-2013).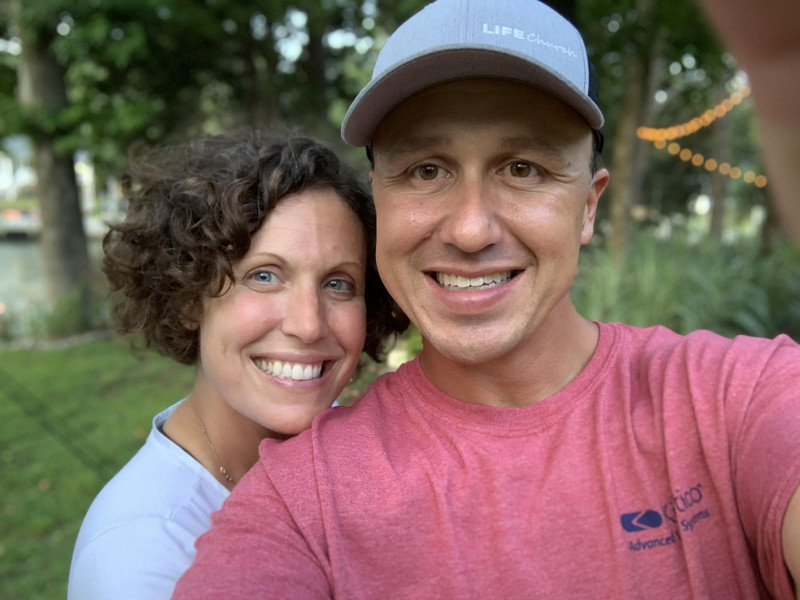 Patrick McAnaw, Barracuda Volleyball Club Chaplain/Player Rep
patrick@lifechurchenc.com
Other club staff: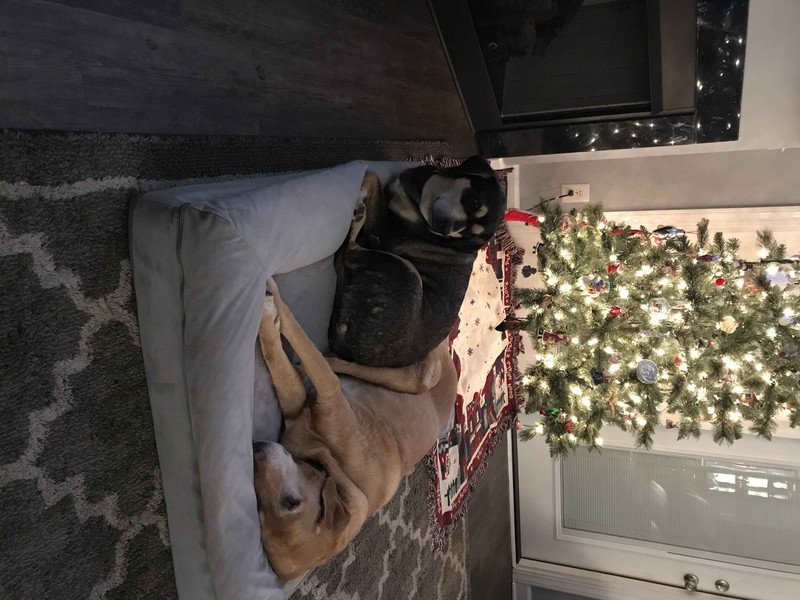 Donald Joyner
donald.joyner@carteretk12.org
Coach Don enters his 3rd season coaching Barracudas. He also coached the Brigade HS Team 2021 team and led them to win gold at the 2021 Varsity Girls Div 3A East Coast Volleyball Nationals. Coach Dons playing experience includes playing USVBA a few years in Rocky Mount, 10 years of city rec league in Rocky Mount, and some charity tournaments (doubles and 6s)
Don and his wife Ellen moved to Morehead City a few years ago and have two children, Mallory and Clark, along with 2 dogs, Jasper and Kol. Any off time Don has is spent trying to play golf or going fishing.