Barracuda Volleyball Club is a non-profit organization that aims to promote the sport of volleyball in eastern North Carolina. BVC offers proper skill instruction and provides opportunities for our local athletes to compete at an elite level. We are forever thankful for our sponsors' generosity to help achieve our goal to allow everyone a chance to play. If you are interested in becoming a club sponsor please click on our Sponsorship document to the right.
We hope to connect with more local businesses and establish a long-term relationship that will benefit the entire community.
Current Sponsors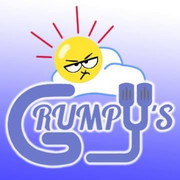 Grumpy's Diner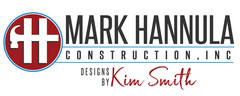 Mark Hannula Construction Inc.