Barracuda Volleyball Club News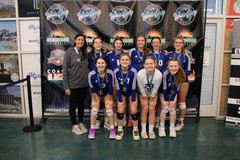 Barracuda 14s take home the hardware!
January 16, 2023 - Congrats to the 14s team for placing 1st in the Silver bracket. Their overall record was 7-2 Read More >>
Barracuda 16s advancing to the Gold Bracket!
January 15, 2023 - With a record of 5-1 on Day 2 of playing, Barracuda 16s will play for Gold Monday. Congrats and Good luck! Read More >>
Undefeated on the day!
January 14, 2023 - Congrats to our 13s, 14s, 15s-Pat, and 16s teams going 3-0 on day one of Winter Bump. Winter Bump boasts of over 335 teams playing over 1300 matches. Read More >>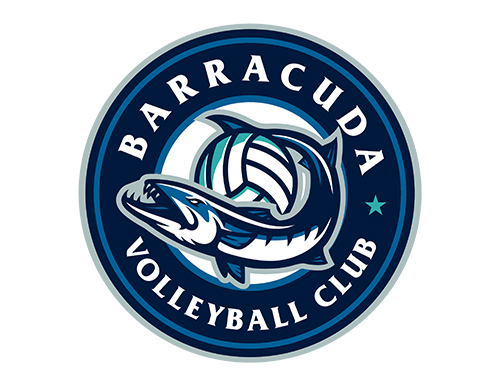 8-10yr old Developmental FULL
January 11, 2023 - Our 8-10 yr Developmental program is currently full. If you would like to be added to the waitlist please e-mail: Barracudavb@gmail.com Read More >>